Join Our Team
Take a job opportunity to ride on fast growth of mobile world – join our the team. We are interested in hiring professionals for a long term and also fresh graduates as entry position. Besides we also have vacancy of part-time position for university students. If you love playing games and apps, ready to make impactful decisions, and like to work with multi-national people feel free to send us your CV.
get started now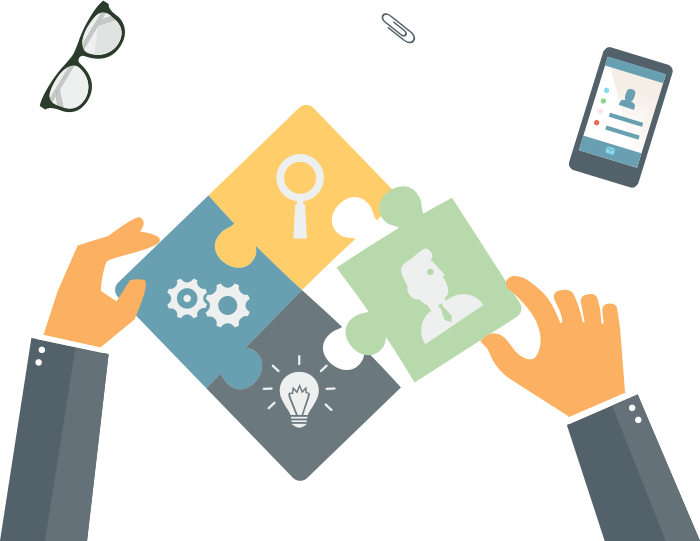 Explore Our Corporate Culture
We believe every team member is important to our company, we like to listen to opinions from different team members. Our company culture is based on openness, respect, and freedom. We enjoy free living style and also working style. We are energetic and response quick to business opportunities. We focus on our work at the same time keeps eyes on the rapid change of the world.